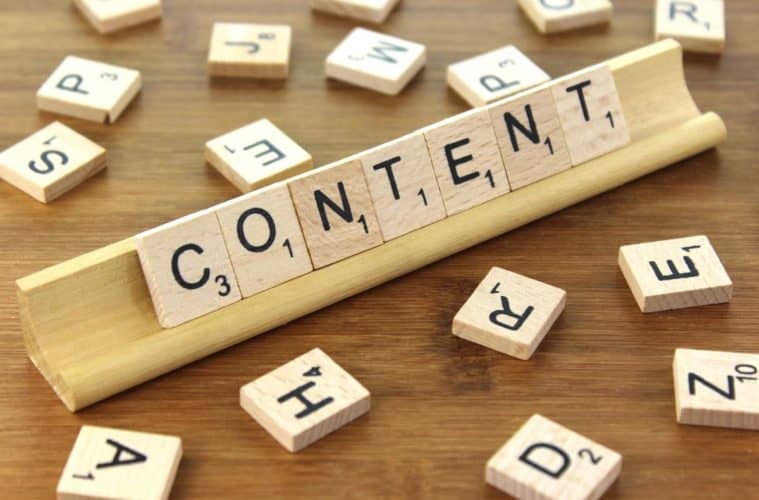 Creating documents using a word processor has many advantages for an organisation, but can fall short when an enterprise wants to create large numbers of consistently formatted documents or when the document is complex and has many variable sections with data inputs from several sources.
This is where content creation solutions excel, they can ensure every document confirms to your organisation's style guide and contains mandatory content, like your address, terms & conditions, etc.
When you start to use content creation solution you will also benefit from improved efficiency both in the production of documents and the maintenance of the templates used to create them.
We at Icon specialise is helping organisations implement content creation solution starting from a feasibility assessment, then business case and finally implementation.
If you think you might benefit from a content creation solution to replace ageing legacy systems or simply to control how documents are created, why not get in touch with one of our consultants for an initial consultation, what have you got to lose?
Not sure, here are some of the benefits you could obtain?
Benefits: –
Control over the look and style of the document created
Enforced change management ensures compliance with legal, finance, marketing, etc
Smart templates are maintained by business users not IT
Audit trails of all changes to documents
Designed to ensure communications are populated with the correct data
Omnichannel output
Delivering both interactive and batch outputs
Interactive
Document generated by user interaction and data selection
Eliminate duplicate data keying, enter it once and use multiple time
Interactive intelligent forms

Reduced maintenance, low number of forms to maintain
Smart lookup for addresses, external databases, to retrieve existing ref data
Custom output based on user input
Typical use cases are; Customer correspondence, Call centre responses, customer service responses, purchase requests
Batch
Document generated by data from line of business applications
Multiple output formats based on customer preferences
Typical use cases are; invoices, credit notes, contracts and statements of account