A Typical Use Case
In all regulated markets and for high value transactions, customer onboarding is an important and necessary first step in the relationship.
Key Tasks
Customer fact-find
KYC and AML checks involving positively identifying the Customer's identity
The creation of documentation relating the products and services provided
The signing and possible witnessing of the documentation compliant with eIDAS
It usually requires multiple interactions involving paperwork, meetings, telephone calls, identity validation, signatures, and archiving. Finally completed over a period of days or weeks.
The hidden cost of transactions
Frustrations on all sides
Many decision points with drop out opportunities
Wasted time and effort
The Opportunity
What is the current cost of onboarding a customer?
What is your drop out or conversion rate?
What is the lost opportunity cost?
Digital Transformation
Create smart documents populating all the relevant forms at the same time from the fact find
Share, discuss and amend these documents in a real-time virtual meeting
Validate the customer identity, using automated comparison of official documents
Sign the documents using an appropriate eSignature
Laminate, share and archive the documents for future reference.
A legally acceptable solution delivered within an hour from start to finish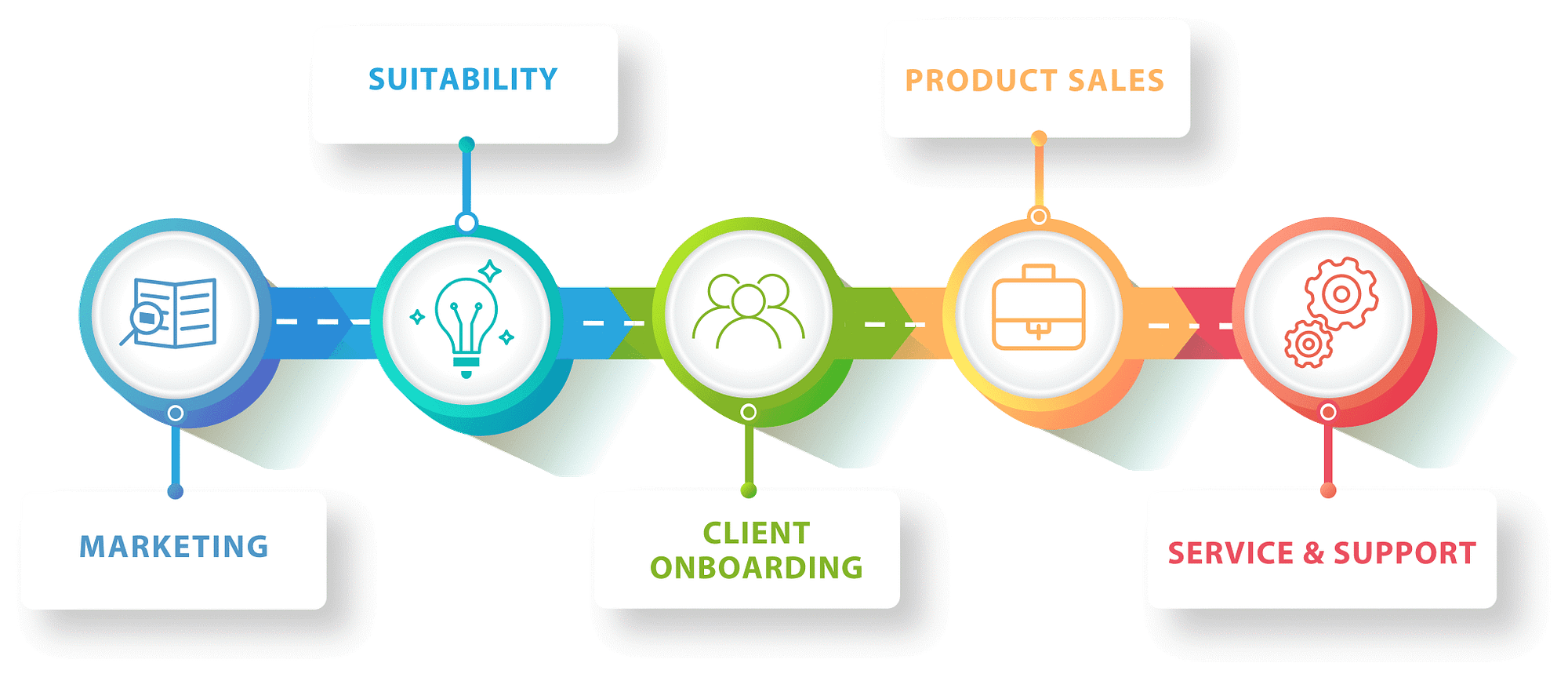 The Benefits
Faster completion
Happier customers
Fewer dropouts
Greater transparency
Less fraud
Greater trust
Save 90% of the current onboarding transaction costs.