Ditch the manual process
Ditch manual processes;
Digitize and Automate
Ditch manual processes;
Digitize and Automate
Ditch manual processes;
Digitize and Automate
Rapid, visible and continuous digital transformations that your team will love - delivered by experienced professionals focused on ROI
Rapid, visible and continuous digital transformations that your team will love - delivered by experienced professionals focused on ROI
Rapid, visible and continuous digital transformations that your team will love - delivered by experienced professionals focused on ROI
Slide 1
Client first solutions from highly skilled experts
ICON was founded to help people, teams and businesses like yours to rapidly replace manual business processes with digital solutions that you will love.
Slide 1
Share & Secure Data - Create & Sign Documents - Digitise & Automate Processes
What are the issues
You know you need to change; you want to introduce new technology to the business but don't know where to start. There is a huge amount of choice and costs vary massively. You fear that any solution will take up a huge amount of time from you and your team - and with no guarantees of success.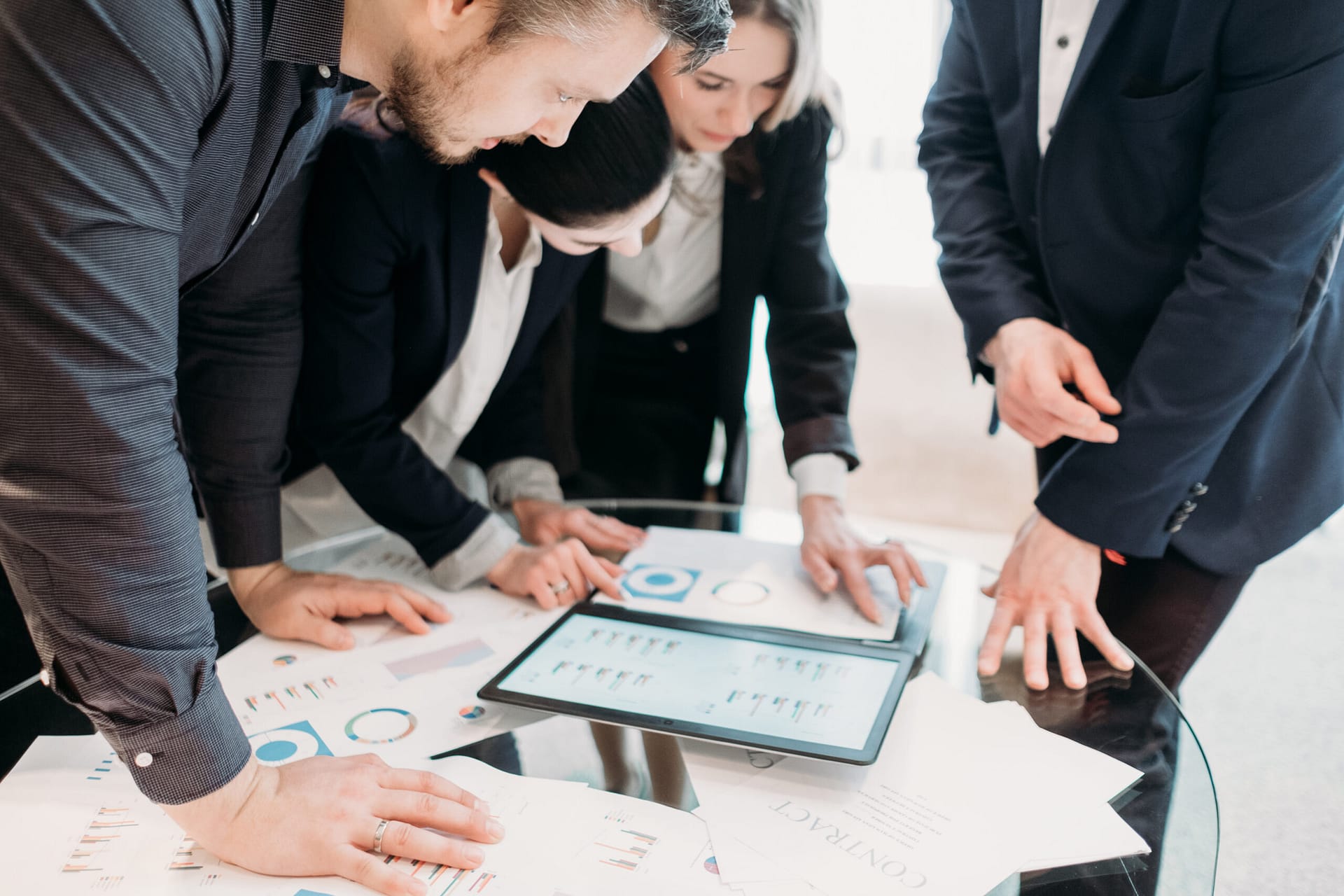 Scaling your business and operating efficiently is a challenge, becoming paralysed by very labour intensive, manual processes. Creating documents, sharing data, signing and distributing is painful. This consumes a huge amount of resource, best used elsewhere.
You're right to fear change; 70% of digital projects fail to deliver at all, let alone a ROI!
Taking on projects that are too complex and time-consuming means momentum can be quickly lost.
Your team is stretched, at times frustrated that they can't deliver a great experience to your valued customers. Human errors are causing your data and output to be compromised. Clients are showing signs of discontent and may even be leaving to go to your competition.
Slide 1
What if there is a better way?
What are the issues
Experience and speed matter
Our consultative, agile approach and smart technology solves the digital delivery issue. Fast results within weeks, with guaranteed outcomes using our blueprinted approach.
What are the issues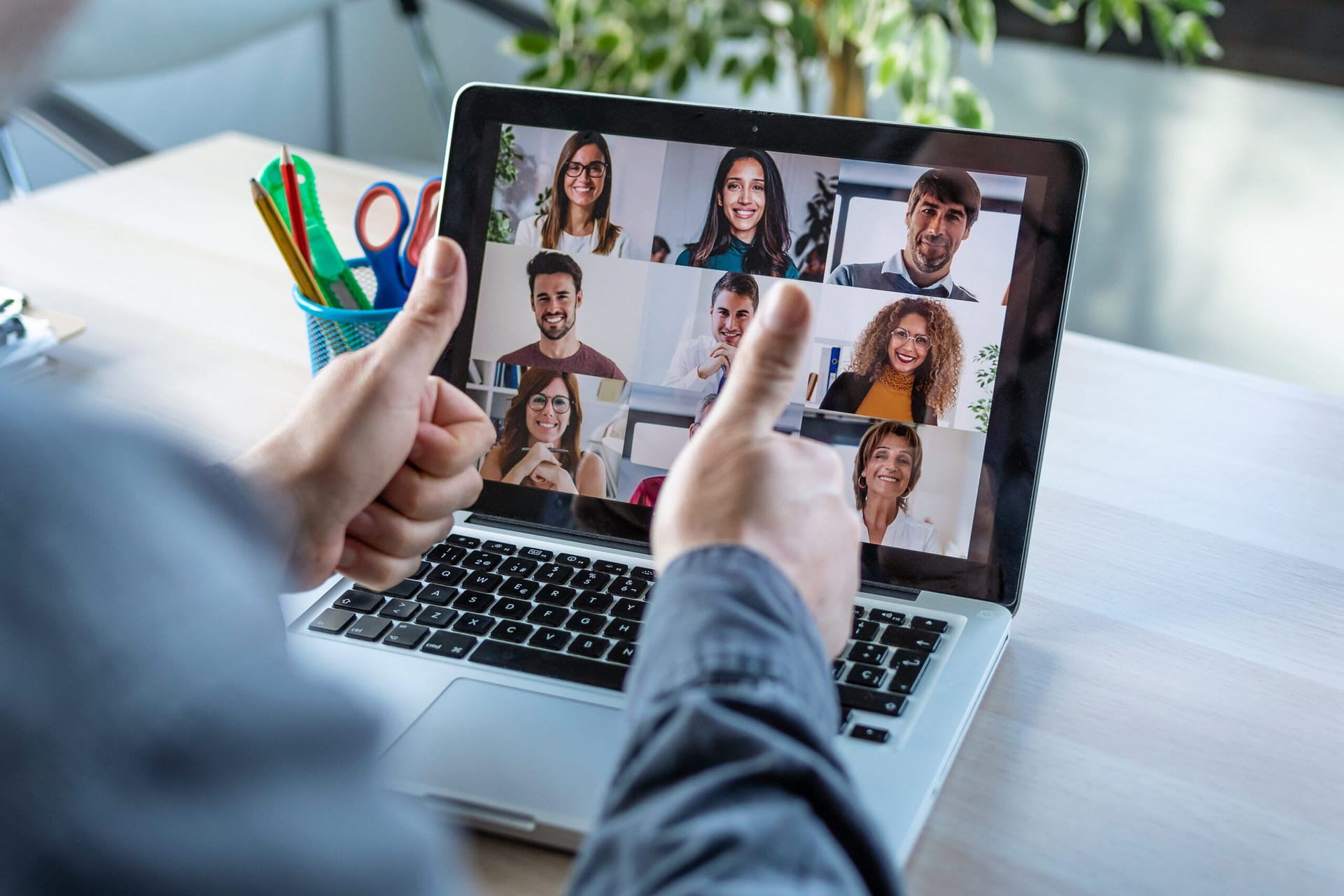 Automate and eliminate the mundane and repetitive. Work more efficiently, reduce errors and work happy. Our tailored solutions are designed around your needs.
What are the issues
Connected to the tools you use
Don't throw out good software. Keep what you want and only use what you need. Our solutions build upon your existing technology; don't waste previous investments.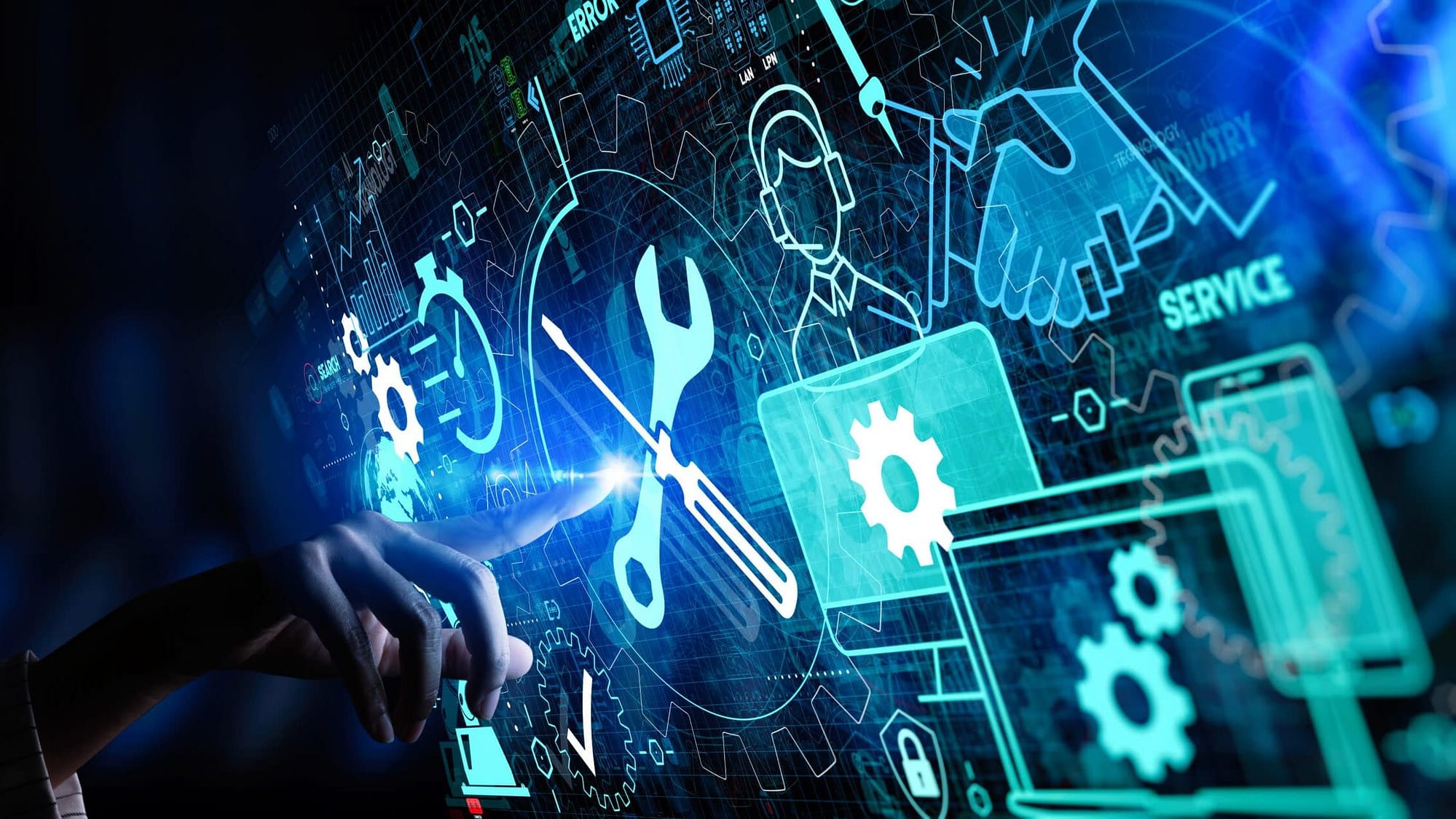 Safe and secure
Ensure the data is only available to the right people. Our solutions are designed to support industry and regulatory compliance, data privacy and information security.
What are the issues
Unlike many, our expert team works with you to understand your challenges in detail to deliver most appropriate solutions. Personalised support at your side.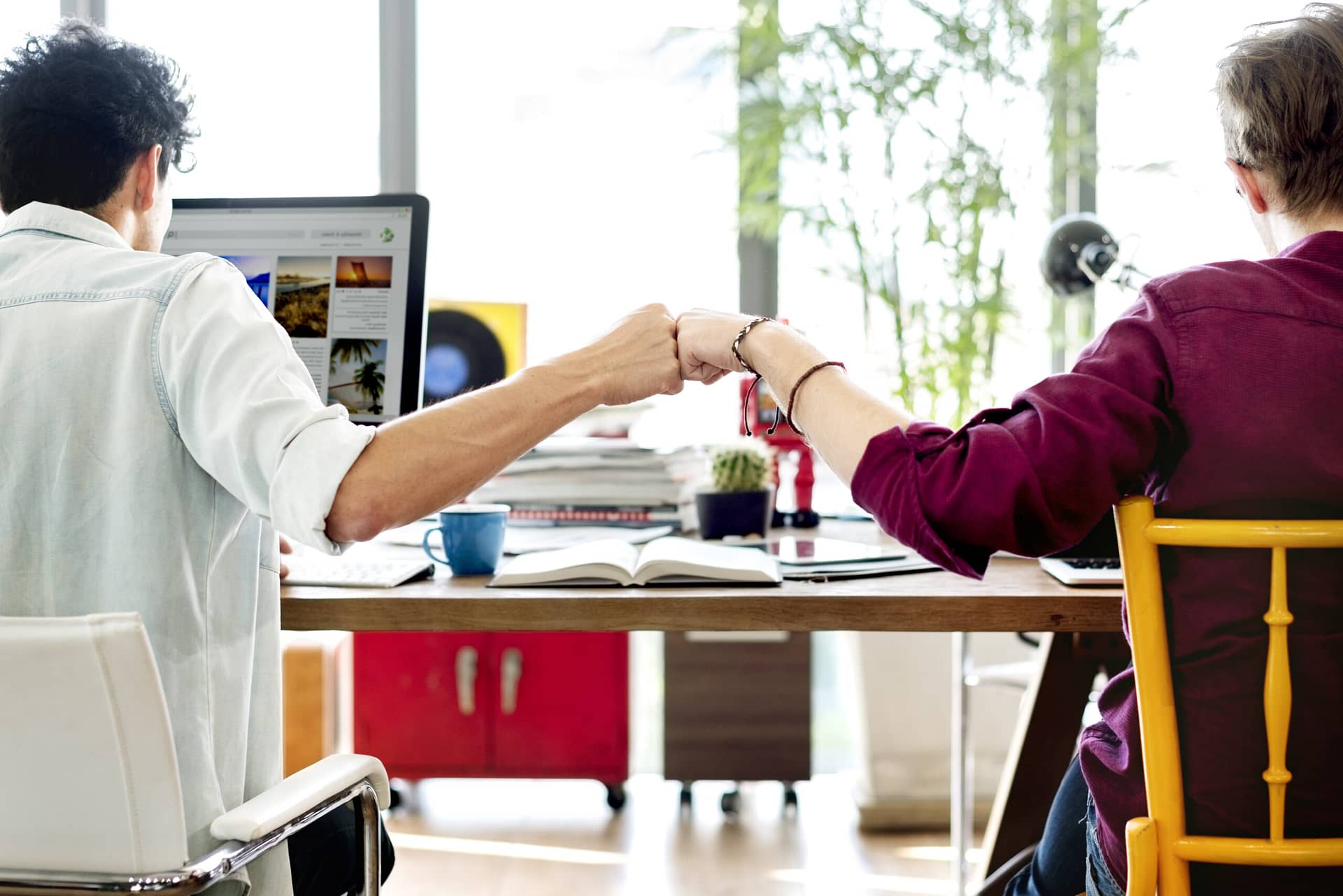 Slide
We deliver solutions across multiple sectors tailored to individual needs





Commercial Services
Dynamic Contracts generation; Purchase to payment integration; Forms processing identity verification and Signing; Cross-border transactions.
Financial Services
Customer on-boarding inc. AML/KYC; Interactive web forms; Qualified Electronic Signatures and cross-border transactions; Dynamic formal documents
Legal and Professional
Identity verification (AML/KYC); Interactive forms processing and eSigning inc. (Qualified Electronic Signatures); Collaborative contract completion; Secure Information sharing
Public Sector
Citizen centric service enablement; eSigning solutions; Self service form generation; Contract approval; Identity management; Collaborative data sharing
Health
Patient care with on-demand templated solutions for thousands of uses; Clinical Trials and patient eSigning and data exchange; Accurate Cross-charging & billing; etc. Agency worker time management and billing; Contract approval processes
Block
"Entering lockdown we ran on paper, limiting our customers to local only. Icon have enabled us to eliminate paper, introduce automation efficiencies and scale nationally within months."
Managing Director, Financial Loans Agency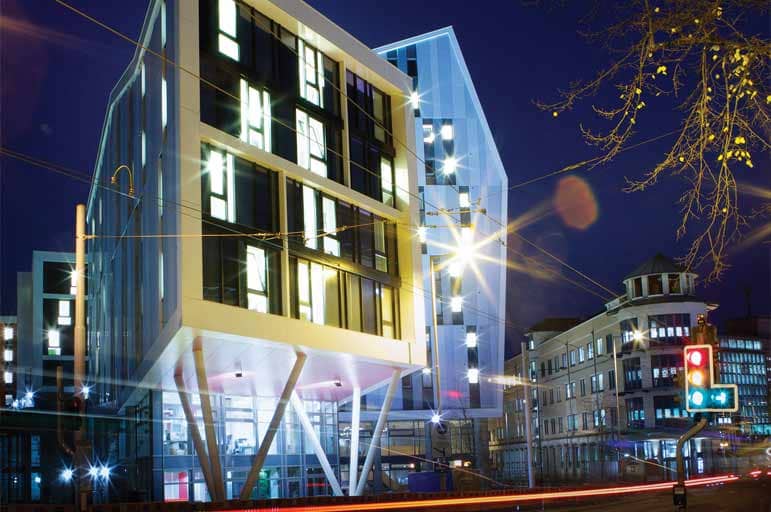 Block
Digital automation within 15-45 days or your money back - Guaranteed!
Slide
Let's schedule a call +44 (0) 203 150 1081 or email us below
Our experts will walk you through everything you need to know.