Clinical trials, patient care, referrals, test requests, and test and trace can all benefit from digital automation in health and pharmaceutical processes
– but do you know by how much?
A typical example of the problem
Your organisation may still be using paper in a variety of areas, such as Patient Clinical Consent. Managing and monitoring consent is a vital but expensive and time-consuming process, whether in Community Care or Clinical Trials.
In trials using paper in any part of the process, 5% of all FDA findings are attributed to an error in the consent process, both very costly and preventing potentially valuable drugs coming to market.
In a Community Care setting, patient diagnostic and consent information can be unavailable to colleagues for weeks after being taken due to paperwork delays.

Our Solution
Moving to fully electronic informed consent including smart forms and approved eSignatures for 21 CFR Part 11 contracts can quickly remove paper from the whole cycle, virtually eliminating errors and at the same time reducing costs.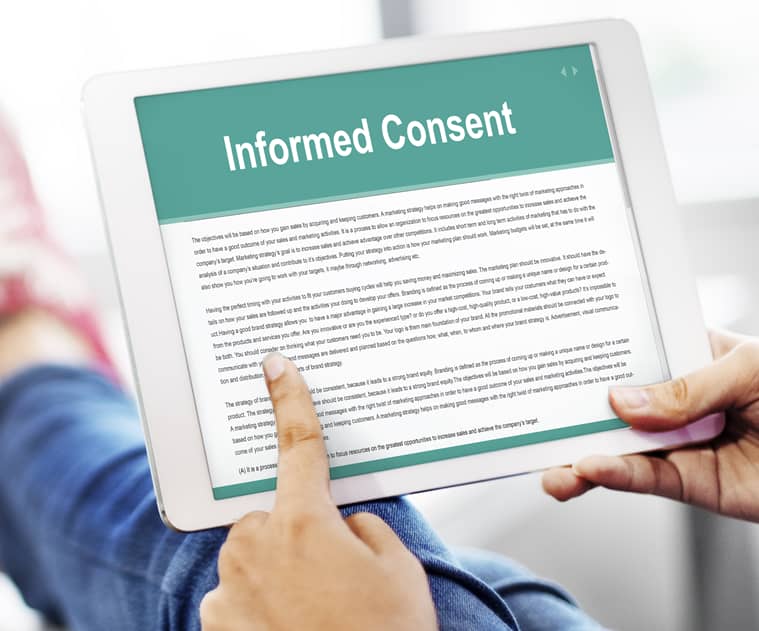 Proof Points
One of our clients uses such technologies within an enterprise portal solution to manage entire clinical development portfolios. In just eight months, they saw compliance increase from 73% to 94% across 350 studies involving three CROs and over 10,000 staff.
In another, our highly flexible and scalable solution has been used to digitise and automate one of the most widely used government forms in Europe – bringing convenience and simplification whilst collecting all the necessary details.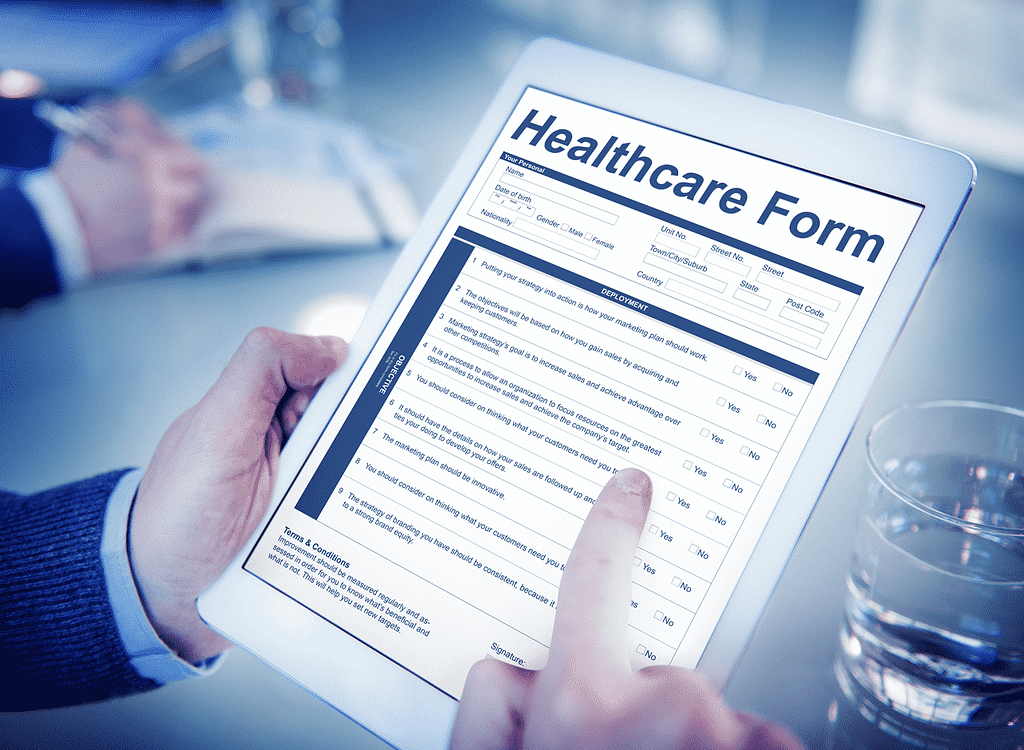 These types of solutions can quickly be integrated with your existing applications and branding, where:
forms can be recreated quickly with integrated eSigning, archiving and retrieval
any workflow process, including patient consent, is digitised and automated
your expensive staff are freed for the highest value tasks, as 'janitorial work' is done by computers.
Why not see what the savings might be in one of your processes; try our free ROI tool…

Return on Investment
The strong integration features mean that you can utilise existing applications and people skills, leading to faster acceptance, take-up and benefits. The solution is fast to deploy (weeks) and relatively inexpensive, with a payback usually within 6 months. You can acquire it through existing government frameworks or directly.

Start with a single use case and grow enterprise-wide. Check your ROI here –